In 108 countries of the world, on 6 continents - MEKA equipment all over the world!
30 YEARS OF EXPERIENCE
In providing professional engineering services and manufacturer of construction equipment
RELIABLE EQUIPMENT
Reliable components
that ensure high efficiency
UNIQUE ENGINEERING
Innovative developments
and engineering division qualification
The official distributor of MEKA equipment in Slovakia is MBF GROUP. The goal of the MBF GROUP is continuous improvement of the company's services, as well as a constant search for new solutions. MBF GROUP-perfect quality, shortest delivery times, and the highest level of service.
Due to the direct delivery of the products from the factory and the absence of intermediaries, the price of our production is the most balanced in the market.
How to order our equipment?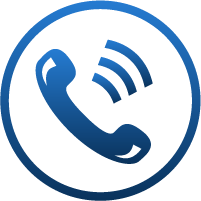 Leave a request
on our website or via call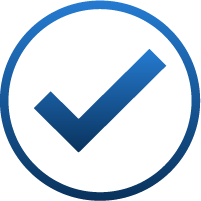 Receive an optimum solution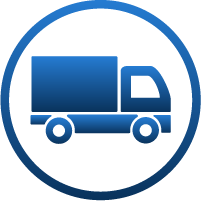 Delivery of the equipment
to the site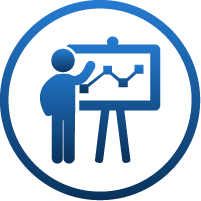 Staff will be
professionally trained, and equipment start will be executed
MEKA equipment is recommended by global companies
We have developed and constructed a large number of stationary and mobile crushing and sorting complexes, along with concrete and asphalt recycling plants, and concrete plants of various characteristics for clients all over the world.
MEKA has become the preferred brand of world leaders such as Hochtief, Lafarge, Cemex, and Heidelberg. Moreover, our brand has been recognized as "the choice of professionals" all over the world!