Vertical shaft impact crushers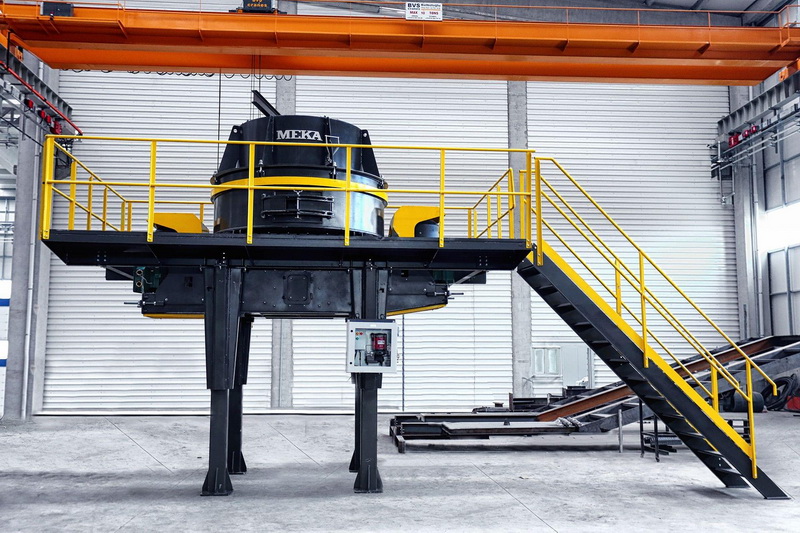 MVI 70

MVI 80

MVI 90

Max. fractions size

(mm)

38

38

38

Rotator size

(mm)

Ø700

Ø800

Ø900

Performance

(t/h)

150

200

300

Power

(kW/ r.p.m.)

2x110 / 1500

2x160 /1500

2x200 / 1500

Weight

(kg)

10000

12000

14000
Model features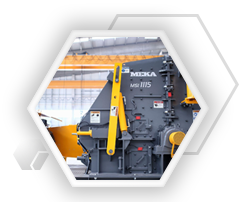 High performance
Overall equipment efficiently and technological-process automation.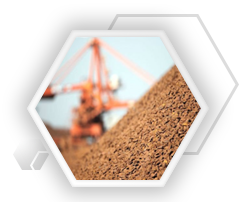 Working in harsh conditions
MEKA equipment were developed with the concept of using in harsh conditions.
Durable materials
All of MEKA equipment are made only of the best quality durable materials.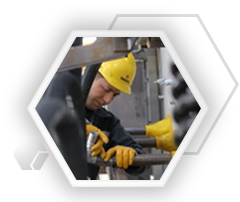 Easy servicing
Minimum servicing costs, easy servicing in installation, compactness and work.
Photos of vertical shaft impact crushers

Consultations
You can always get phone consultation by specialists from all divisions of the MEKA Company.
Presentation
MEKA specialists from commercial and technical divisions will come directly to your office.

Project design document
We are developing a project design package for CMP layout on the construction site at no cost.

Connection
MEKA specialist from construction division will come to your office for the agreement of the location of the equipment on the customer's site.
Learn more about our production
Couldn't find what you were looking for? Please, connect with us.
Just dial
+421 940 399 389
and we will help you.
You can also send a mail request to info@mekacrushers.sk , or fill in the application form.
Use this option to apply for a visit to your office by our MEKA specialists from the commercial and technical departments