Stationary concrete plant MEKAMIX 150W MB-150W (150 m³)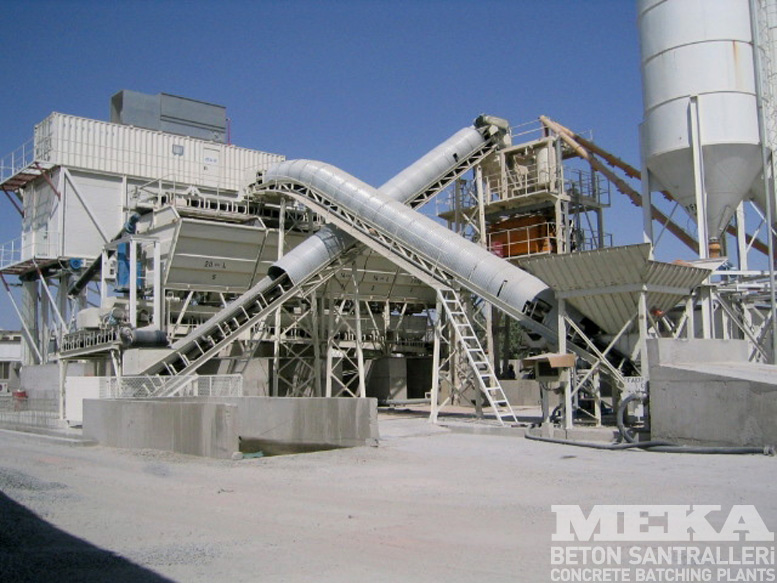 | Description | Unit of measurement | Meaning |
| --- | --- | --- |
| Performance (compacted concrete) | m3/hour | 150 |
| Number of mixes | mixes/hour | 40 |
| The volume of the mixer (compacted concrete) | m3 | 4 |
| The volume of the mixer (dry blend) | L | 6.000 |
| Mixer motor power | kWh | 2x75 |
| Number of sections of the bunker inert | Quantity | 6-8 |
| The volume of sections of the bunker inert | m3 | 30-50 |
| Weigh conveyor inert | mm | 2x1.000x12.000 |
| Inert feed conveyor | mm | 1.200x34.750 |
| Inert dispenser | kg | 8.800 |
| Cement dispenser | kg | 2.000 |
| Water dispenser | L | 1.200 |
| Additive dispenser | kg | 40 |
| Cement auger | mm | 323x12.000 |
| Number of silos | Quantity | 2-4 |
| Silo capacity | tons | 50/75/100/150/200/250 |
Model features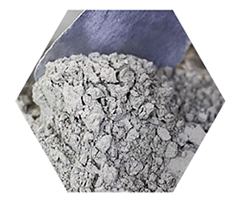 Precise cement dosing
Screw outlet bolts and frequency converter reduce costs for cement!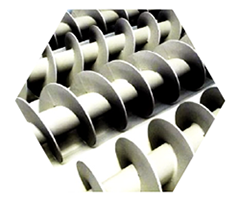 Productive
screw
High screw rates allow withstanding the capacity of the plant during the manufacture of high cement marks.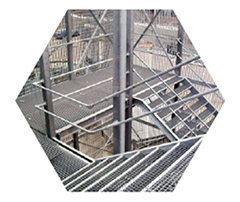 Galvanized gangways and stairs
All the gangways, stairs, parapets, and water dispensers are galvanized in a hot way
Stainless steel frame
All the chemical dispensers are made of stainless steel and equipped with 2(4) chemical pumps!
Photos of stationary concrete plant MEKAMIX 150W MB-150W
Video of stationary concrete plant MEKAMIX 150W MB-150W

Execution of the factory in the corporate style
We manufacture the equipment in the corporate style of the company for free. Our designers will offer you several options.

Connection
MEKA specialist from the construction division will come to your office for the agreement on the location of the equipment at the customer's site.

Consultations
You can always get phone consultations from specialists from all divisions of the MEKA company.

Project design and technical documentation
We develop free of cost a package of design and technical documentation for the placement CMP layout at the construction site.

Selection of the source of heat supply
We will select the optimal source of heat supply for concrete plants, depending on your energy sources

The formula
Within the framework of a collaboration with the German company MC-Bauchemie, MEKA is assisting companies in the preparation of the initial concrete map.
Presentation
MEKA experts from commercial and technical departments will come directly to your office.

Schemes
We provide an unlimited number of location and layout schemes for concrete plants, as per our customer's requirements.
Learn more about our production
Couldn't find what you were looking for? Please, connect with us.
Just dial
+421 940 399 389
and we will help you.
You can also send a mail request to info@mekacrushers.sk , or fill in the application form.
Use this option to apply for a visit to your office by our MEKA specialists from the commercial and technical departments