History of MEKA development
The history of MEKA company development Since the MEKA establishment, in 1987 ,due to its constantly policy of expanding ,focused on concrete plants, crushing and screening installations technology, MEKA company is expanding to become one of the most successful representative machine building industry of Turkey. Our highly qualified staff allowed MEKA company to take decisive steps on the global market, to become one of the best in its industry branch.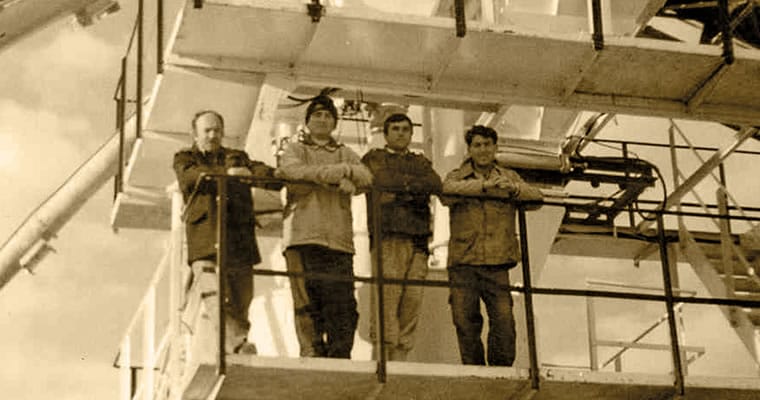 1987The year of Meka Engineering Inc. establishment. The primary goal is to develop and product equipment and steel structures for construction, concrete and mining industry.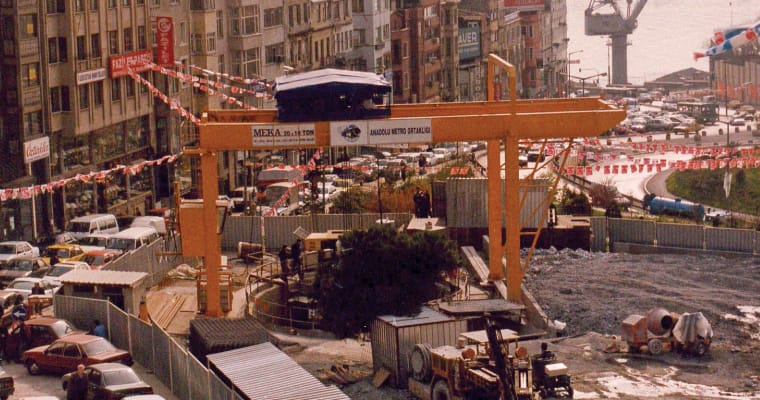 1988 Peak demand in construction cranes, lifting platforms and elevators in the local market. MEKA's cranes and lifting equipment have become widely known and distributed in the local market.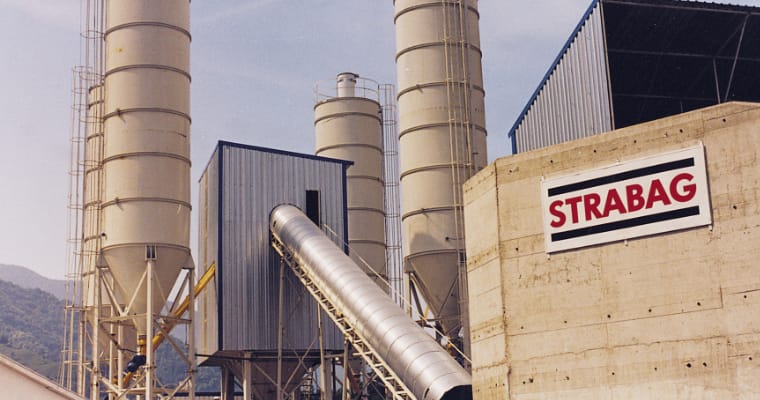 1990 The growing demand in the high quality equipment for the mortars and ready-mixed concrete production. MEKA is specialized on concrete plants and various subcontracts; thereby the start of crushing and screening equipment manufacturing was identified.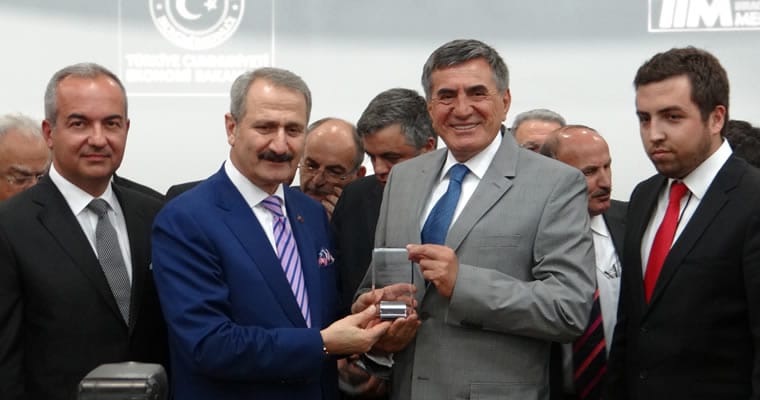 2007 MEKA becomes an award winner for the "Record tax payments" among the local manufactures.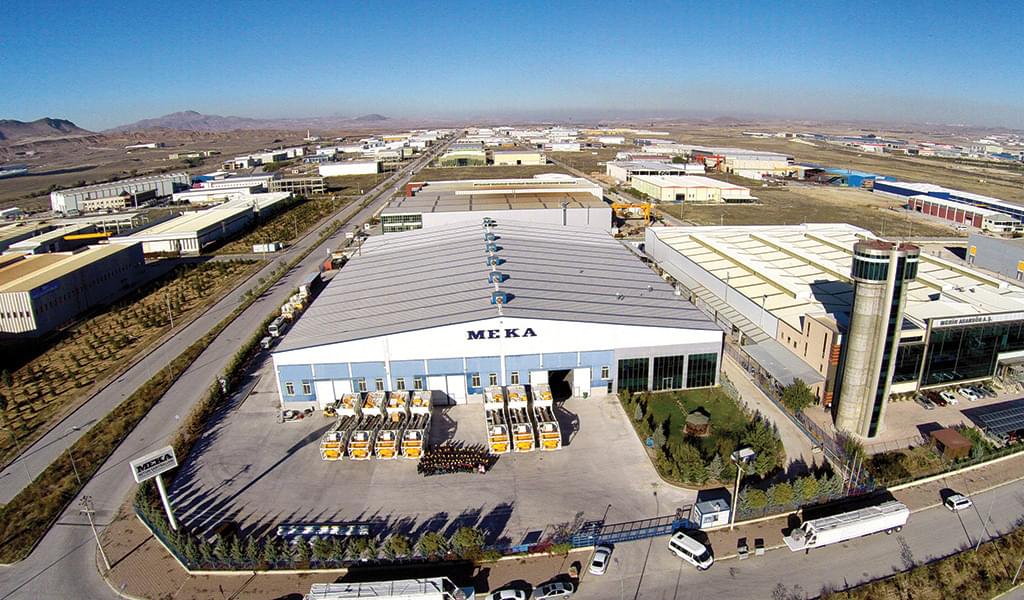 2009 Temelli-1 fabric opening. MEKA continues massive manufacturing of concrete plants.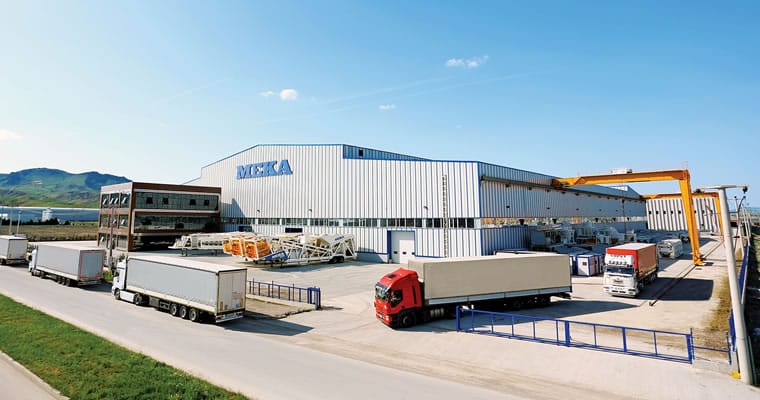 2014Temelli-2 fabric opening, which is specialized on the production of crushing and screening equipment.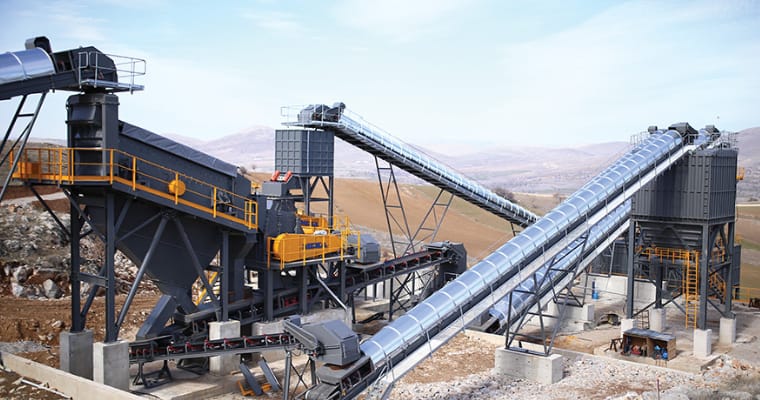 Today. More than 2000 units of MEKA equipment are functioning all over the world.

Execution of the factory in the corporate style
We manufacture the equipment in the corporate style of the company for free. Our designers will offer you several options.

Connection
MEKA specialist from the construction division will come to your office for the agreement on the location of the equipment at the customer's site.

Consultations
You can always get phone consultations from specialists from all divisions of the MEKA company.

Project design and technical documentation
We develop free of cost a package of design and technical documentation for the placement CMP layout at the construction site.

Selection of the source of heat supply
We will select the optimal source of heat supply for concrete plants, depending on your energy sources

The formula
Within the framework of a collaboration with the German company MC-Bauchemie, MEKA is assisting companies in the preparation of the initial concrete map.
Presentation
MEKA experts from commercial and technical departments will come directly to your office.

Schemes
We provide an unlimited number of location and layout schemes for concrete plants, as per our customer's requirements.
Learn more about our production
Couldn't find what you were looking for? Please, connect with us.
Just dial
+421 940 399 389
and we will help you.
You can also send a mail request to info@mekacrushers.sk , or fill in the application form.
Use this option to apply for a visit to your office by our MEKA specialists from the commercial and technical departments